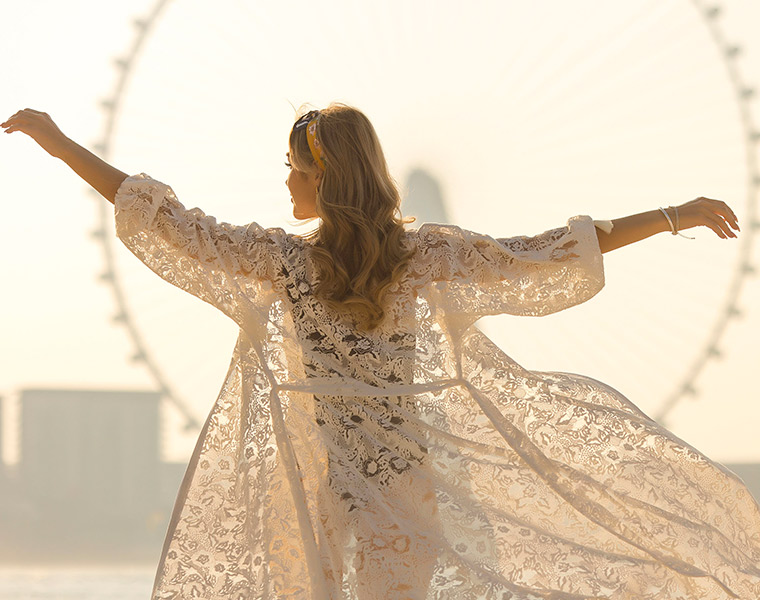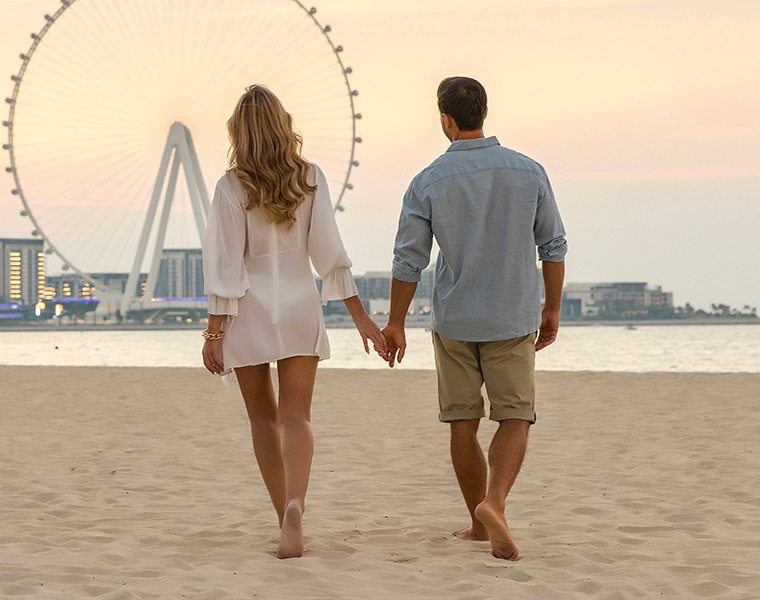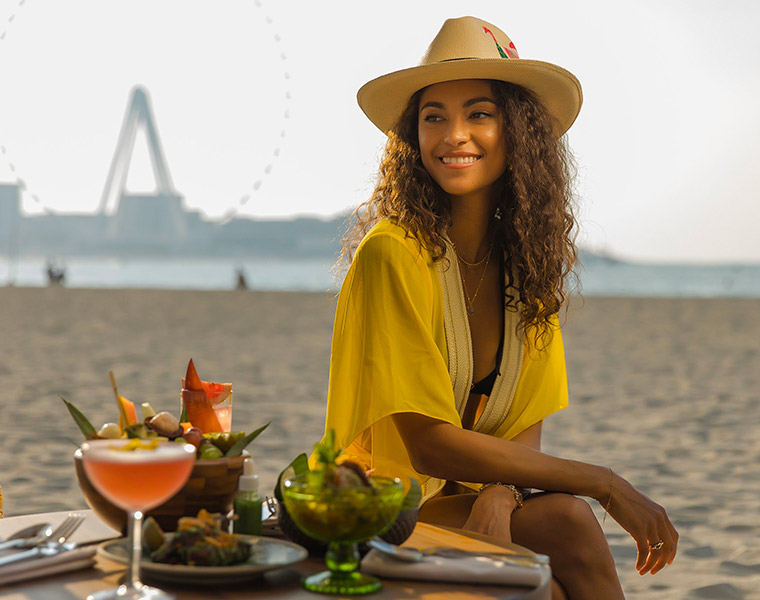 Beach Bar
Perfect easy-going beach destination
Chill out and embrace the barefoot beach vibe of 'Caña by Tamoka', our 'Palapa' beach bar. Drift off to the sounds of the ocean, savor our laid-back snacks and discover exciting mixology - all from Latin America. Caña by Tamoka is the perfect easy-going beach destination for an irresistibly lazy lounge day or a sunset moment.
Caña by Tamoka is open daily from 12:00 pm to 10:00 pm.

Hours of Operation
Come say 'Hola!' - We are open from 12:00 pm to 10:00 pm every day. 
Bring your family and friends, we welcome adults (21+) of all ages to join us!
Please note, we do not take reservations at Caña by Tamoka.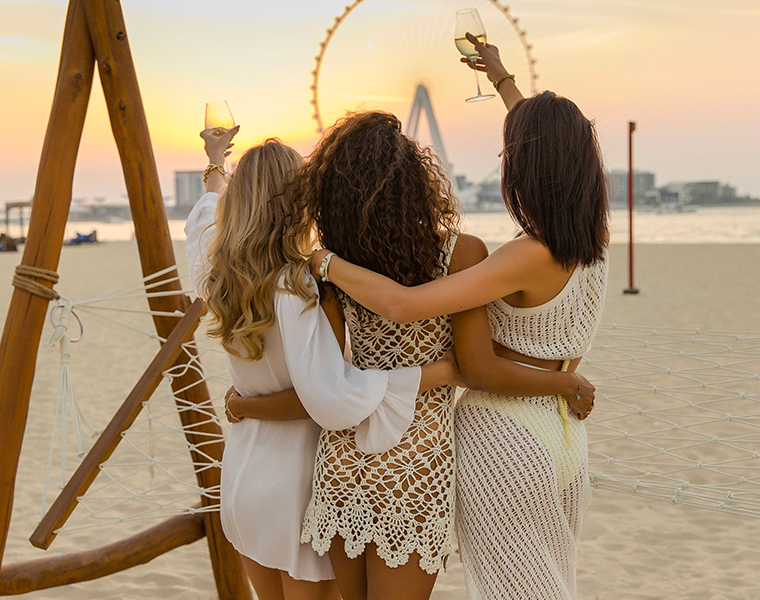 Stories from Caña by Tamoka
Místico Sundays
Caña by Tamoka is a palapa-style beach bar on the JBR strip, inviting one and all to make the best of its easy-going atmosphere. Dig your heels into the sun-drenched shores of Jumeirah Beach Residence, with uninterrupted views of Ain Dubai as you wind down with friends, family, and loved ones.
Every Sunday enjoy a special set up featuring guest DJs, live entertainment and dancers from 12 pm till late. Bring your friends, and enjoy a sunset filled with enticing mixology, dancing and beautiful views of the sunset.
Stories from Caña by Tamoka
Cañavan
Feeling peckish? Experience one-of-a-kind Latin American street food directly from the Cañavan. The bites menu include caravan-style Pollo Jerk - jerk chicken, Choripan - Argentinian style beef sausage on a corn roll, and Boniato Frito - signature charred sweet corn. The 'Cañavan' menu is available daily between 2 pm to 9 pm.
Stories from Caña by Tamoka
Who We Are
Caña by Tamoka is the little sister of Tamoka - an easygoing beach hub that is fun, unconventional, and witty. It offers a barefoot beach experience that revolves around Caribbean themed snacks and drinks in an
easy-going atmosphere.
Caña stands for 'Sugar cane' in Spanish which is one of the main ingredients to produce rum. Also, 'Caña' refers to the typical beach hut roofs in the Caribbean often made from sugar cane, which is what the experience resembles - a laidback, spontaneous and playful beach destination.